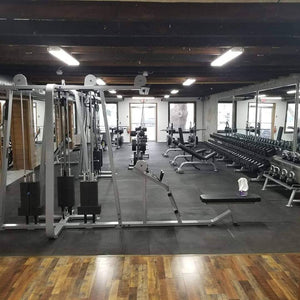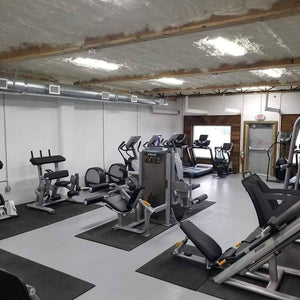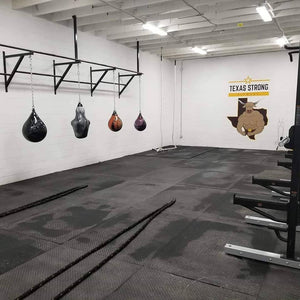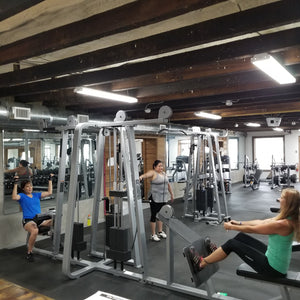 Schedule a Tour
Texas Strong Fitness is equipped with state-of-the-art facilities and a wide range of amenities to cater to all your fitness needs. Our facility is a private- members only facility. We are only open to the public for gym tours and sign ups by appointment. To schedule your appointment online, through Facebook, click here, or call/text 361-371-4141.
Member Spotlight: AJ Davila
News
Texas-Sized Motivation: In South Texas, we have a saying: "Everything's bigger in Texas." Our motivation is no exception! Our passionate trainers and staff are here to uplift you, inspire you,...
Welcome to Texas Strong Fitness!
Our Facility
350 S. Houston St.
Aransas Pass, Texas

Hours
New Sign Ups & Gym Tours by Appointment
Member Hours - 24/7 Access Available